The lids are compatible with nearly all our jars, including:
FourSide Jar
J2 Jar
WildSide Jar
WildSide+ Jar
Rebel+ Jar
Frothing Jar
Not compatible with:
The Blendtec cone lid is manufactured out of just a single piece with the air vent built in to the lid, so no plastic insert is needed anymore.  As such you can add liquids while blending without needing to remove the lid.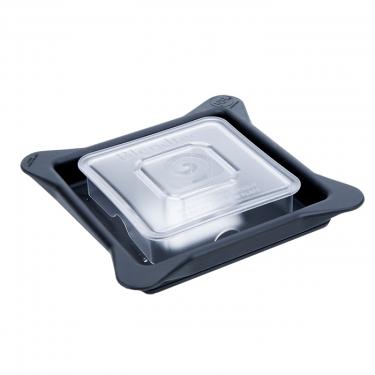 Gripper Lid
Shown above is the Gripper Lid.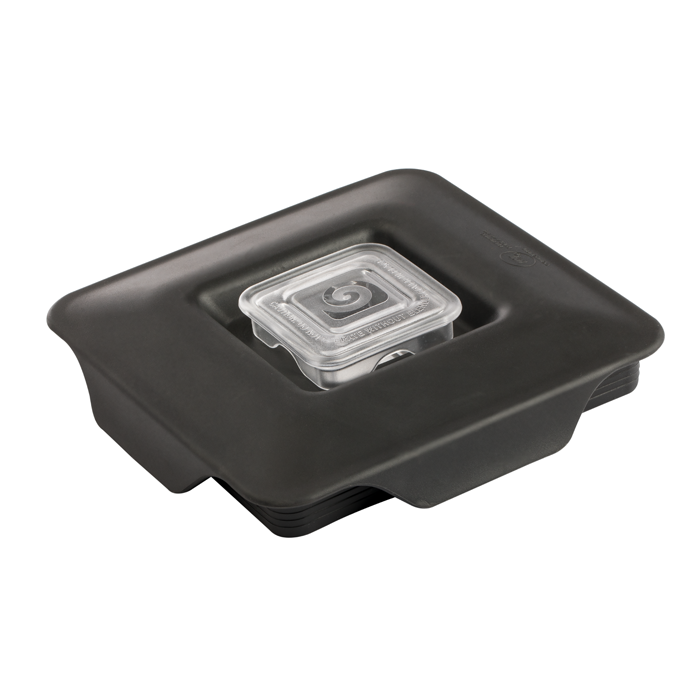 Latching Lid
Shown above is the Latching Lid.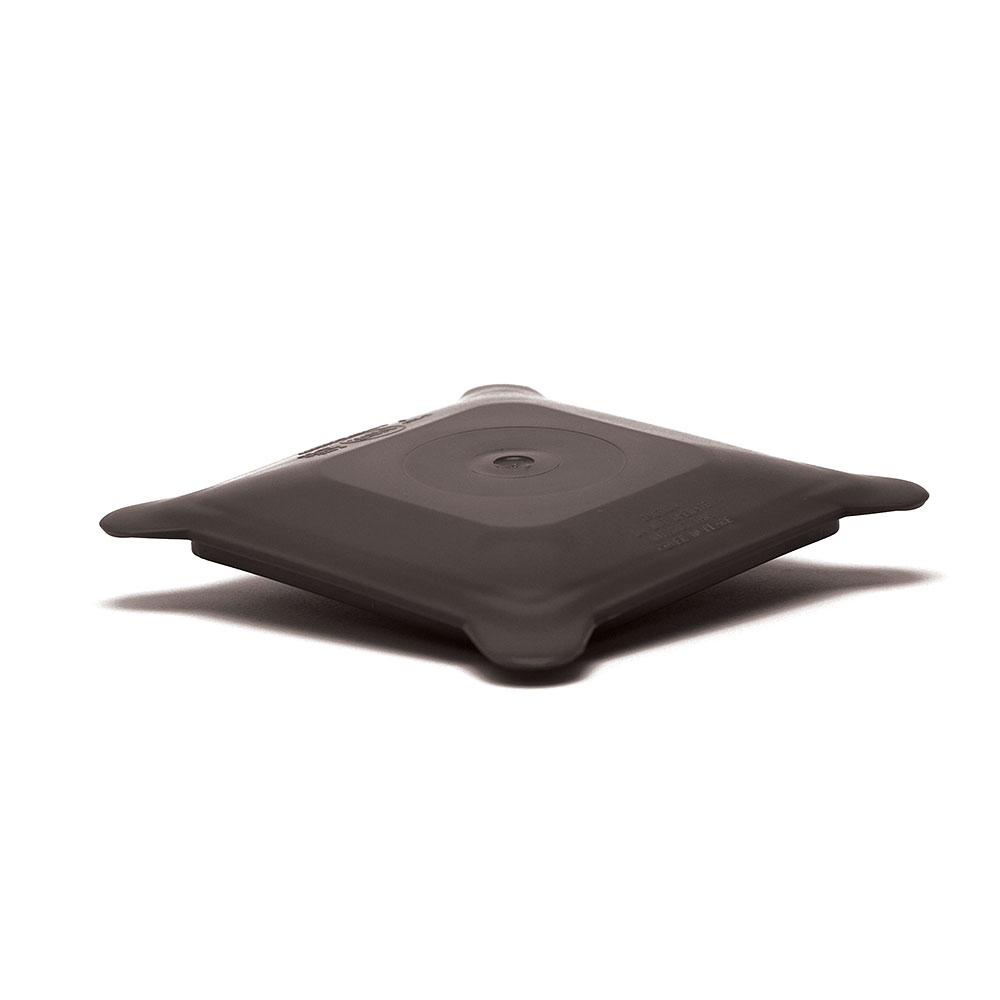 Flat Hard/Soft Lid
Available in hard plastic (4 colours) or soft rubber.  These are designed for highest efficiency and small volume blends with little splash as they do not provide a seal or locking mechanism.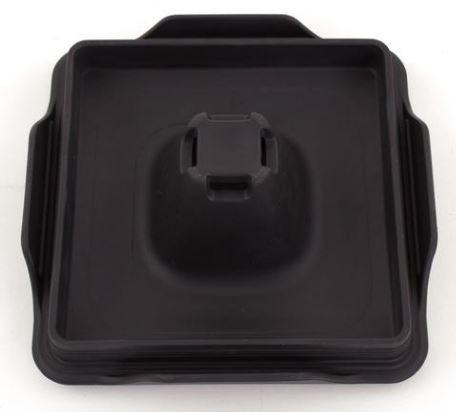 Cone Lid
Similar to the latching lid, but made from 1 piece of flexible rubber without any plastic components.  The new king in the Blendtec commercial lineup.