Retailer Section
If you are a retailer in the UK or Rep. of Ireland, then why not open a trade account with us? If you are a manufacturer, click here, or if you are a consumer, please click here.
60+ years experience
Why retailers love doing business with us
A large, well-stocked warehouse enables nearly 100% availability of all our products throughout the year and fastest delivery of goods ordered, not only to your business or online shop premise but also via drop shipping directly to your customers. Order by 1pm and we'll typically dispatch the same day through DHL to you or your customers, on request with your delivery note and invoice in the box.
Drop Shipping

While we offer bulk discounts to make stocking inventory worth while, we can also drop-ship straight to your customer with your sales documents inside the parcel.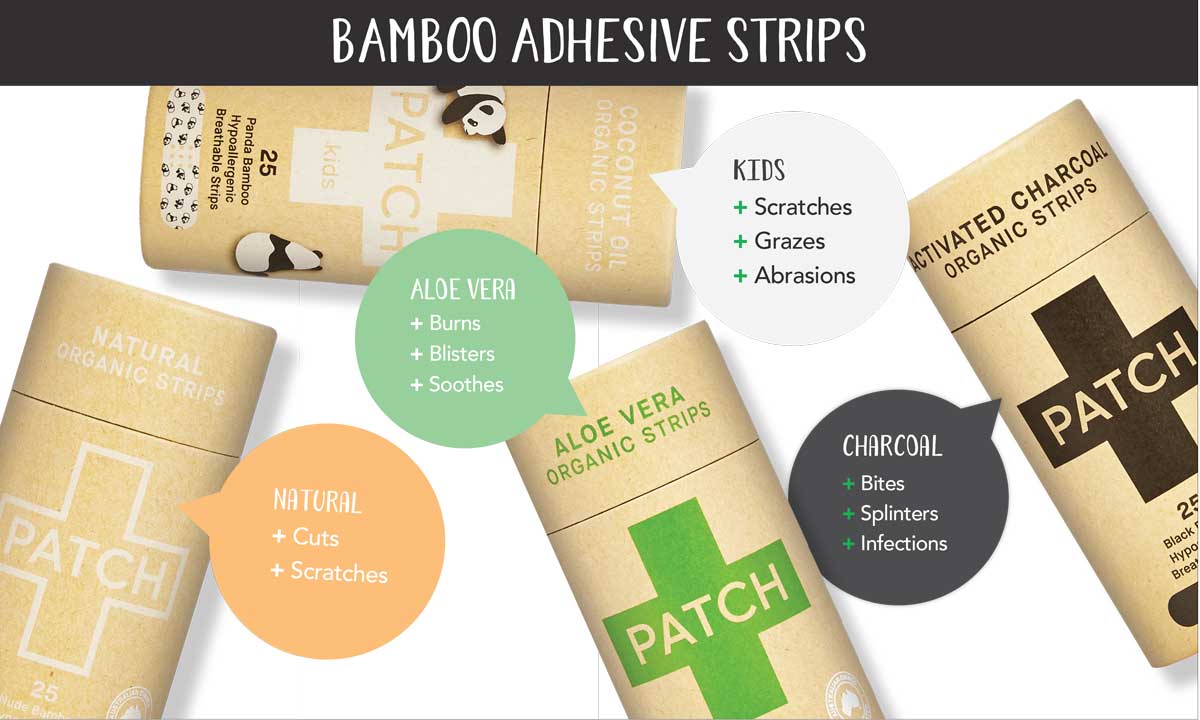 Patch Strips
The Australian Bamboo Sensation
100% bio-degradable bamboo plasters.  Individually sterile wrapped in rice paper – 100% plastic free!
Available in 4 variants; Natural, coconut Oil, Activated Charcoal, Aloe Vera.
Find out more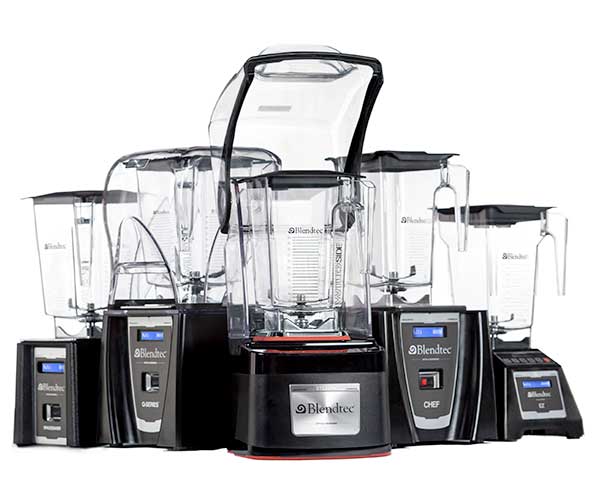 Blendtec
Commercial & Household
You can find the full commercial & residential product portfolio on the Blendtec UK website.  With many models to chose from, you can always recommend the right one for your customer.
www.blendtec.uk
Repairs
FAST & COST EFFECTIVE
If your customer has an issue with a product, please get in touch with us and we'll will get back to you ASAP with the next steps.  Some products have to be sent to the manufacturer or a service centre, while others we repair in house.
Did you know: For products we repair in-house EXPRESS SERVICE is available where we can pick-up a defective unit from a customer within just 90 minutes from receiving the call!
Returns
Customer Returns & Overstock
If we drop-ship for you, we can also process customer returns for you.
Are you sitting on stock that is not right for your customer base?
Get in touch about a buy-back quote.
Contact Us
Brod & Taylor
Folding Slow Cooker & Proofer
The Brød & Taylor Folding Slow Cooker & Proofer creates an environment of consistent low-temperature warmth that is vital for many kitchen processes such as proving dough, temper chocolate, ferment and culture.  The latest model also acts as a super accurate foldable slow-cooker!
Read More
Blendtec Blenders
Known in the USA as "the most advanced Blender in the World", Blendtec is taking Europe by storm.
The beautiful touch-screens with pre-programmed blend cycles, massive motors, sleek design and amazing blunt safety-blades makes Blendtec an easy sell.  Why settle for less?
With huge support from the manufacturer, we can provide you with imagery, videos, POS displays, in-store demonstrations and much more.
Angel Juicer
Say goodbye to plastic components.
The Angel Juicer slow juicer housing is made entirely from stainless steel. 
The Angel Juicer 7500 and 8500 even come with an automated reverse mode. Finally consumers won't have to worry about breaking their screens anymore!
www.angel-juicer.de
hawos grain mills
By now many people know that baked goods are full of preservatives and that packaged flour often lacks most of its original nutrients due to long storage times.  Grinding your own flour is not only the answer, but also provides AMAZING results as fresh flour does not even need yeast to rise.
Start selling hawos grain mills in your store or use them to offer your customers freshly ground flour – a sure way to get customers to keep coming back.
www.hawos.de
Retailer Login
Everything You Need
Login for:
– Special Offers –
– Retailer catalogue & price list –
– Product images, video & sales material –
Retailer Login
New SOFTWARe
Improved Experience
New Updates to the system will shortly allow you:
– Track customer repairs –
– Online ordering system with order status updates & tracking numbers –
– Automated invoices sent via e-mail –
New Head Office
After 5 years of construction, the new LUBA GmbH head office has completed.  With it come great efficiency savings. Repairs & orders will be able to get processed even faster than before.