A leading distributor of Kitchen Appliances and Commercial Equipment
such as Juicers, Grain Mills, Blenders, Dehydrators and more.
Waldner Grain Mill Lady and Luis Grain Mill With Crusher Combination on sale!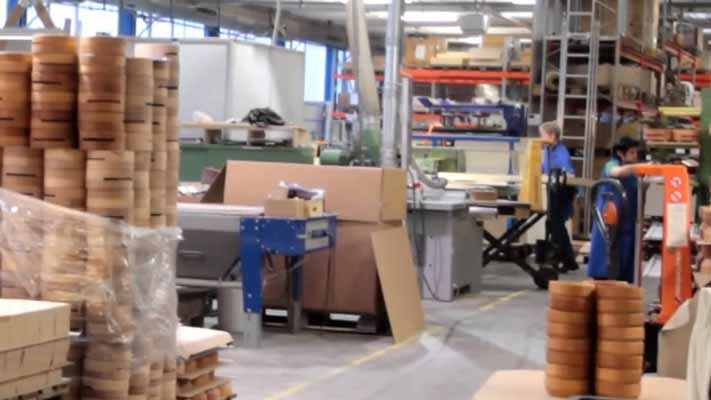 I'm a Manufacturer
Find out how LUBA can increase your market share and help you expand internationally.
Manufacturer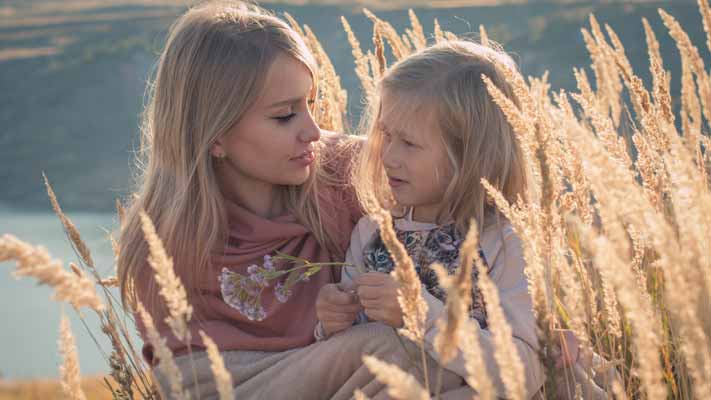 I'm a Consumer
If you are looking for product information, direct sale or after sales support, step right in.
Consumer