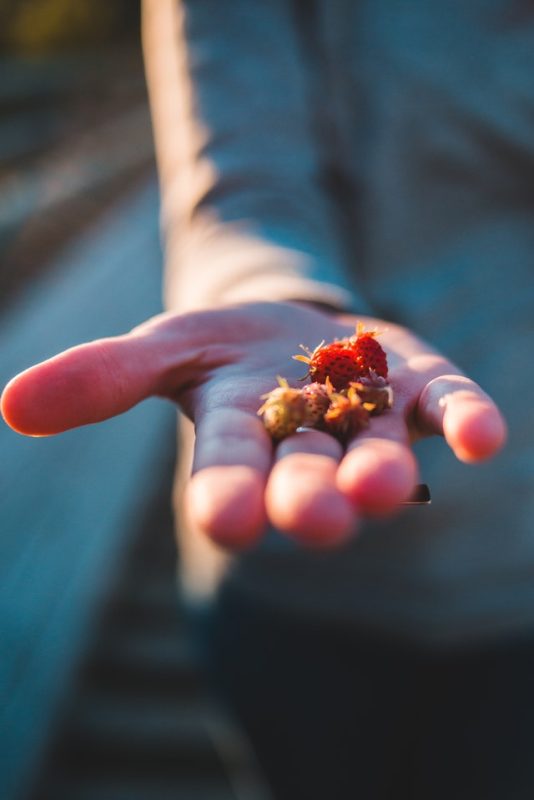 Extending our product offering
For many years LUBA Distribution Ltd has been dedicated to providing you the best kitchen appliances, the best commercial appliances as well as the best accessories for your home.
Our core motto has been to provide high quality goods to ensure a healthy sustainable lifestyle.
We are proud to announce that we will soon extend our product offering to provide you with a specially selected array (pun intended) of solar panels, battery storage systems and accessories.
Solar Power?
As you know, we are really good at sourcing products that earn us a 5-star customer feedback reputation. We are however not installers and are fully aware of this, so we are setting up partnerships with installers across the country. You are free to chose one of them, or choose your own installers. We will provide project based installation cost examples so you can accurately forecast and compare. Splitting supplier of PV system & PV system installer can provide you with huge savings and better return on your investment.
We will be working with industry leading manufacturers to provide you with best value & quality PV & battery storage systems on the market.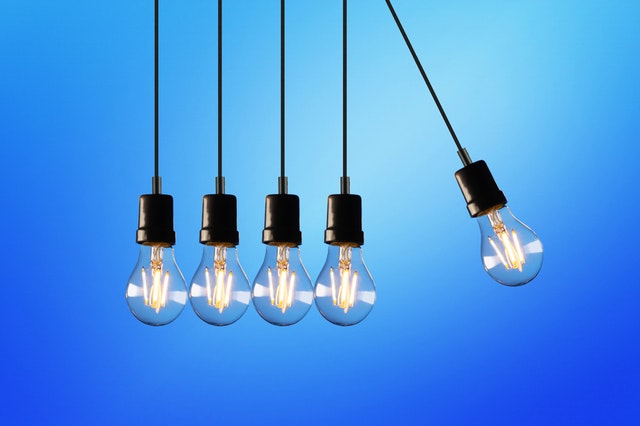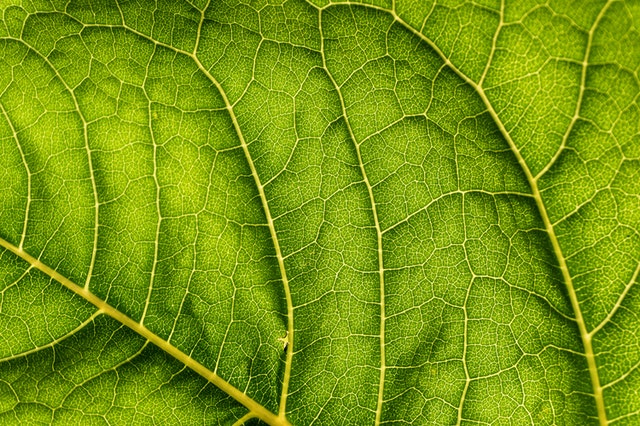 Keeping It Simple
As always with our products, we do the research into getting you the perfect products so you don't have to. Do you know what PERC means, or half-cell or monocrystalline? No? That's fine, we do and that's what matters.
We will provide you with an easy to understand product flow so you can decide what is important to you.
Using programmes of our own design, we will take over the heavy lifting when it comes to calculating the size of your PV system and how it will impact your energy bills.
We want to make shopping for your perfect PV systems as easy as choosing what kind of cake you want with your tea. Simple.