FEATURES INCLUDE
– Motor: 3.8 peak horsepower, 1800 watts
– Recommended daily blends: 200+
– Advanced sound enclosure helps blender operate at the sound level or normal conversation
– USB programmability
– 42 preprogrammed blend cycles and Pulse function
– 1 year labour warranty, 3 years parts warranty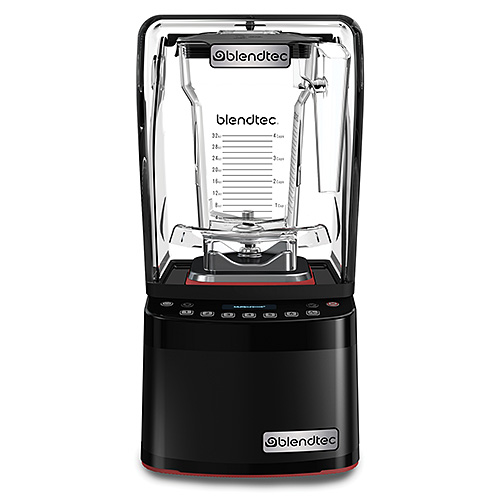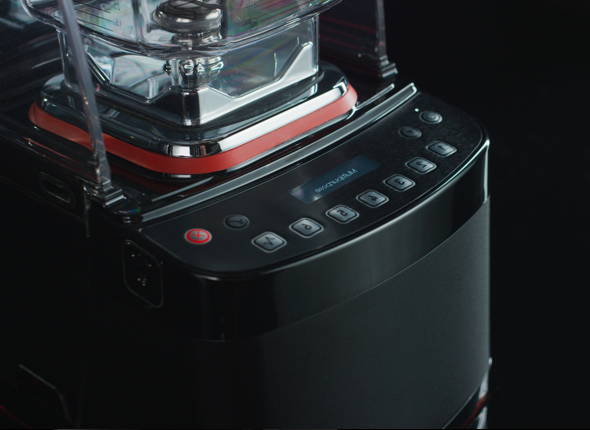 STEALTH TECHNOLOGY
The Blendtec Stealth 885 (replaces Blendtec Stealth 875) includes a sleek sound enclosure, proprietary sound dampening and airflow innovations. These features allow it to operate at a sound level comparable to a normal conversation without compromising the power Blendtec is famous for, proving you can still have industrial strength power without industrial strength noise.
ADVANCED DESIGN AND FUNCTIONALITY
The Stealth 885's cutting-edge design and functionality deliver an advanced yet user-friendly blending experience. For customers who prefer a lower profile, an in-counter model is also available.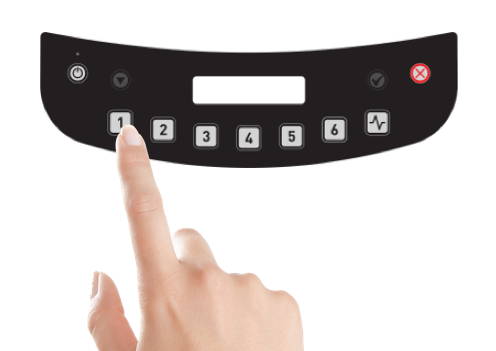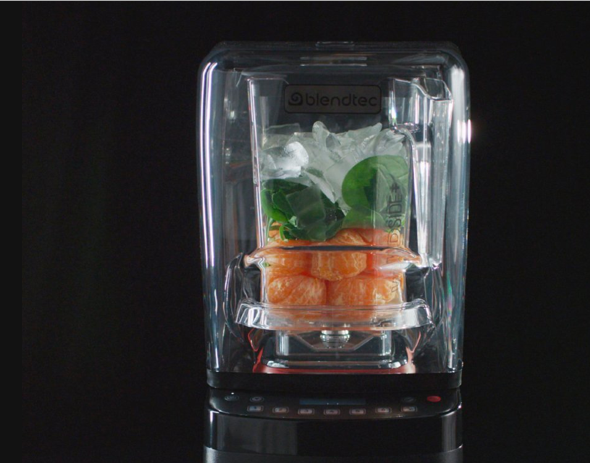 CUSTOMISABLE PREPROGRAMMED CYCLES
The Stealth 885 comes equipped with 42 preprogrammed cycles and a USB port. For the ultimate in customisation, users can create custom drink programs with the online BlendWizard.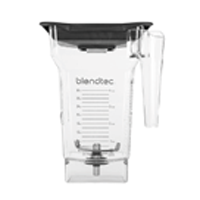 BPA-FREE JAR
4 SIDES or WILDSIDE
FOR A BETTER BLENDING VORTEX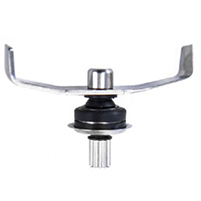 BLUNT SAFETY BLADE
10X STRONGER
THAN TRADITIONAL BLADES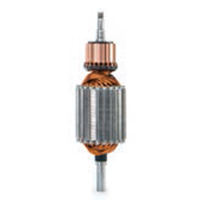 ULTRA HIGH-SPEED MOTOR
3.8 PEAK HP
BLENDS THE TOUGHEST INGREDIENTS
3.8 peak horsepower, 1800 W, 8.5 A, 240 V
Illuminated OLED display with tactile keypad
Reduces noise for quieter blending
42 preprogrammed cycles, customisable blend cycles with the Blend Wizard™ online tool
Recommended daily blends: 200+
H: 43,9 cm
W: 21,8 cm
D: 22,9 cm
3 years parts & 1 year labour on the motor base.
1 year warranty on the sound enclosure and any jars.
Dedicated in-counter version available upon request.